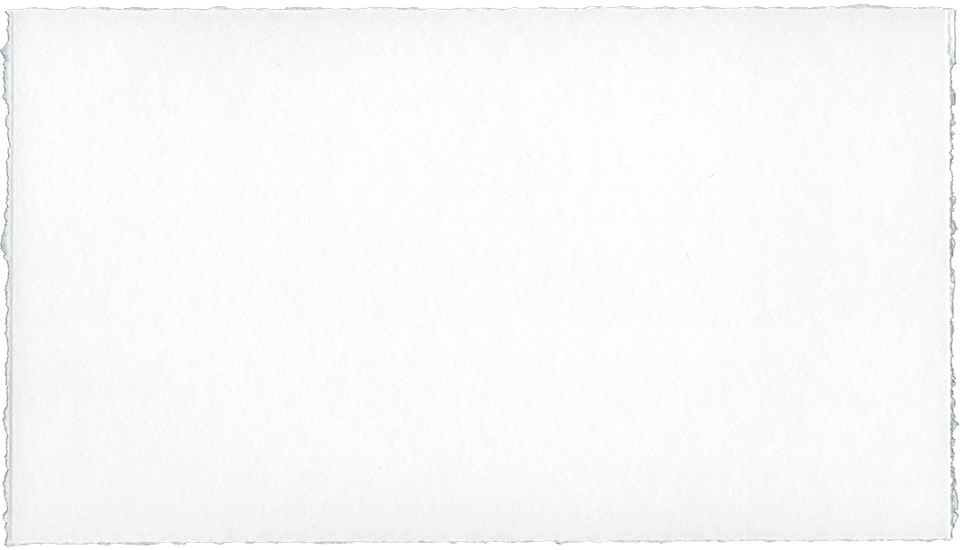 All content is copyright Esoteric Body and is protected by international copyright laws. No image or other content may be used in whole or in part of a derivative work without express permission.
So here's the deal. I will be taking orders both retail and wholesale based off my 2011Pricelist. To take me up on this very limited offer you must place and pay for your order by Dec 31st. All payments will be in the form of donations to http://www.tofighthiv.org/goto/MichaelHughSims
This means you can write off the donation on your taxes. If you are a wholesale account it also means that you will receive a invoice which is also a deductible, a double bonus. Please contact me for prices. A very special thanks to Paul Stoll for his support of this project!
I specialize in hardwood, custom-made body jewelry that will make your friends green with envy. Our products are not for the meek. They embody the bold aesthetics of an ancient stretching tradition with the refined personality of contemporary design.
Our philosophy is as meticulous as our product. Esoteric Body has collaborated with Organic LLC to provide the piercing community with research determining which woods can be worn safely and proudly. Esoteric Body only works with woods that are procured in an ethical manner. Our clients value the rigor of our environmental ethics that matches our attention to product quality.
Esoteric Body jewelry is coveted for the premium quality of our wood and the superiority of our finish. Our aesthetics are as bold as they are understated. We handcraft jewelry that emphasizes the color, pattern, and distinctive beauty of hardwoods. Each piece tells its own story. It is as unique as you are.